ALA Annual Conference
Please join us for the 26th annual American Literature Association conference, taking place May 21-24, 2015, in Boston, MA.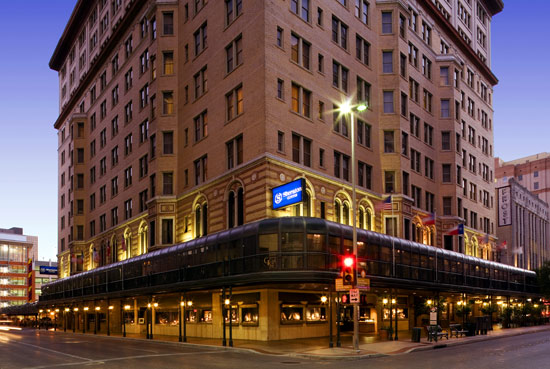 ALA Symposia
Please join us for the American Literature Association "God and the American Writer" symposium, taking place from February 26-28, 2015, in San Antonio, TX.
Other Events
General Calls for Papers for future events of the ALA and its member societies.